Water Filtration Equipment
Brand HERM
Product origin made in china
Reverse osmosis technology is the most advanced and most energy-saving and effective membrane separation technology today. The principle is that under the action of higher than the osmotic pressure of the solution, other substances cannot pass through the semi-permeable membrane and these substances and moisture are removed. Because the membrane pore size of the reverse osmosis membrane is very small (only about 10A), it can effectively remove dissolved salts, colloids, microorganisms, organic matter, etc. in the water (removal rate is as high as 97%-98%). Reverse osmosis is the current high-purity water equipment One of the most widely used desalination technology.
Water Filtration Equipment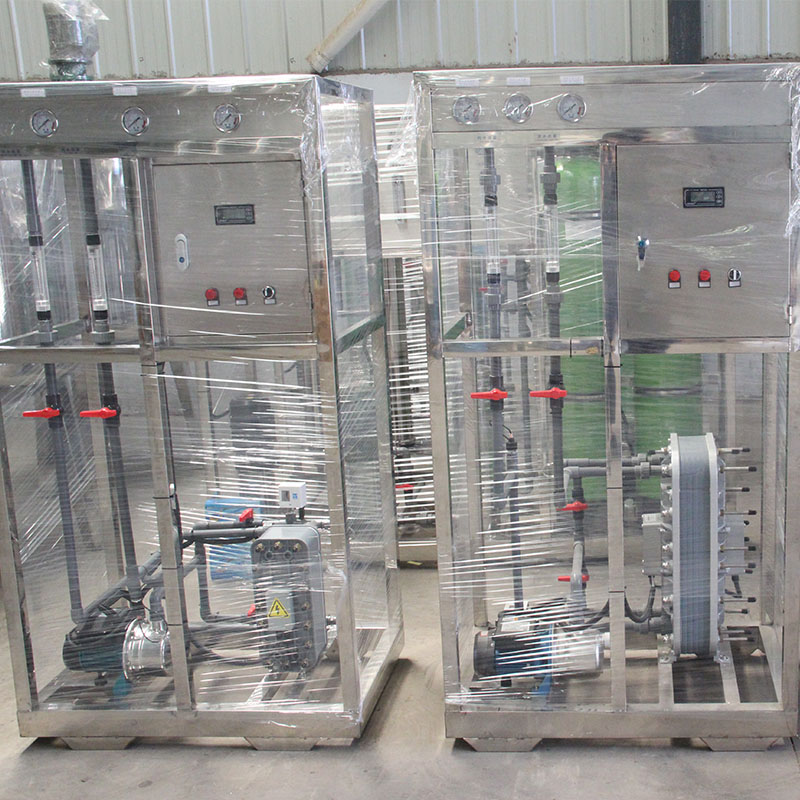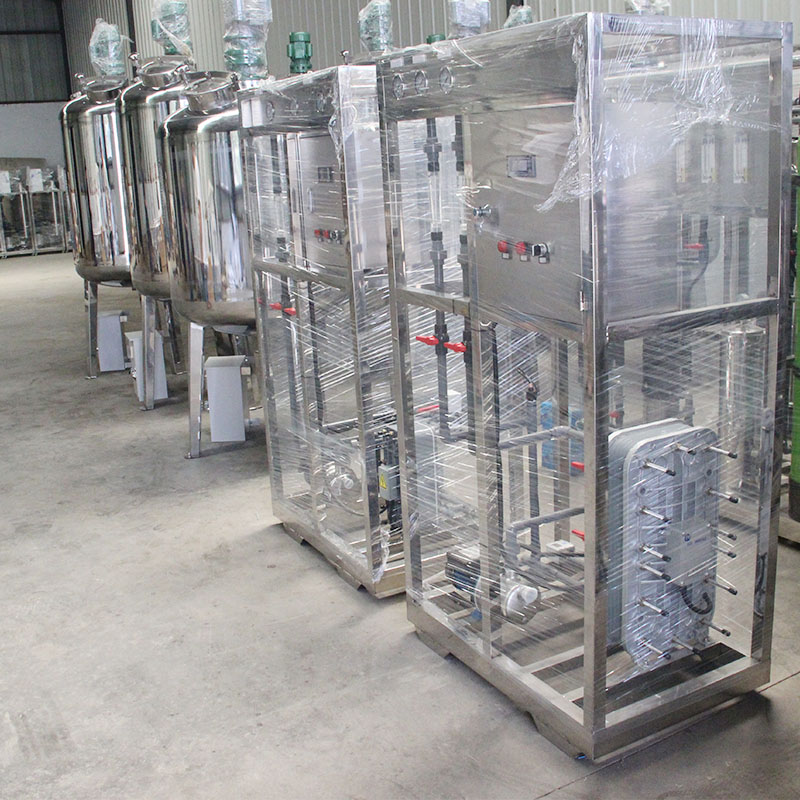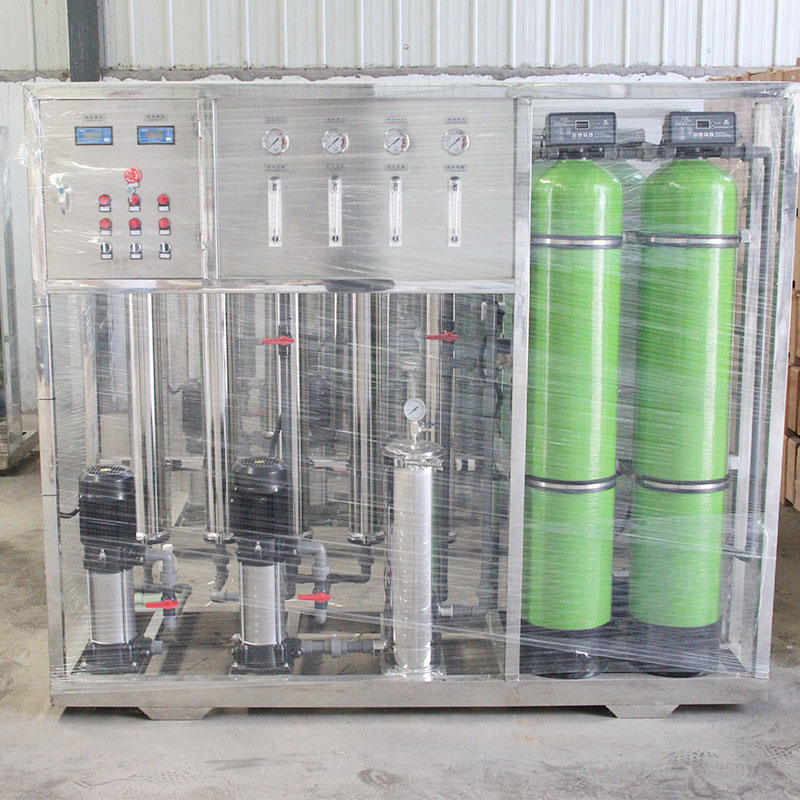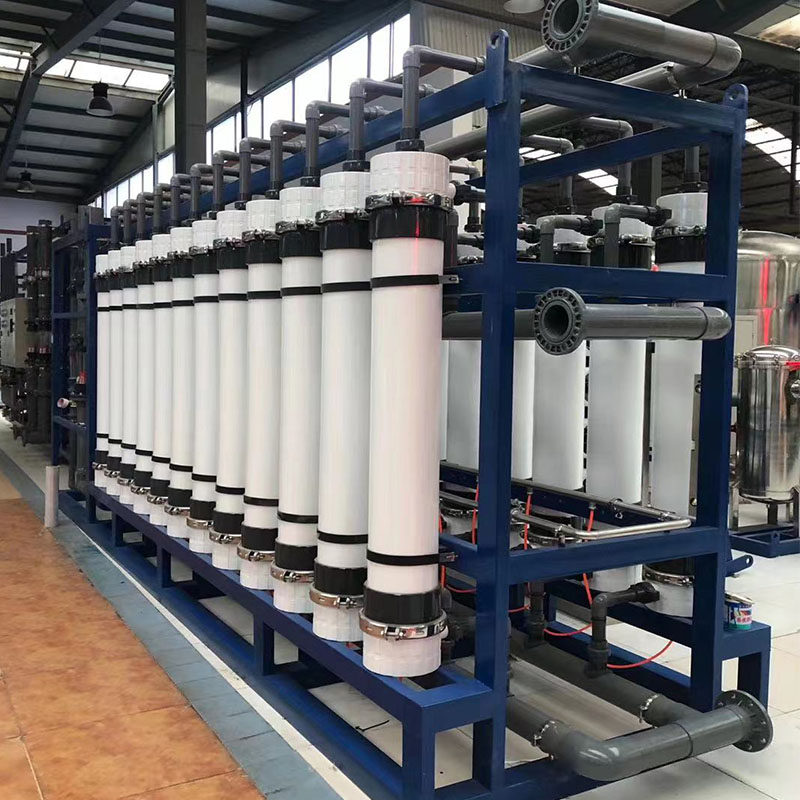 About Factory
Our factory covers an area of 2000 square meters, mainly producing negative pressure fan, water curtain, temperature control box and other breeding equipment. The workshop has production machines such as laser cutting and bending machine, which can independently complete the whole process of products, complete accessories and neat and clean working environment.