Water Filter Plant Machine
Brand HERM
Product origin made in china
Two-stage reverse osmosis: the raw water is pumped to the pretreatment system through the raw water, and then the purified water produced by the first-stage reverse osmosis device is pressurized by a first-stage high-pressure pump, and then sent to the second-stage reverse osmosis device under pressure by the second-stage high-pressure pump The finished water produced by the sterilization system.
Water Filter Plant Machine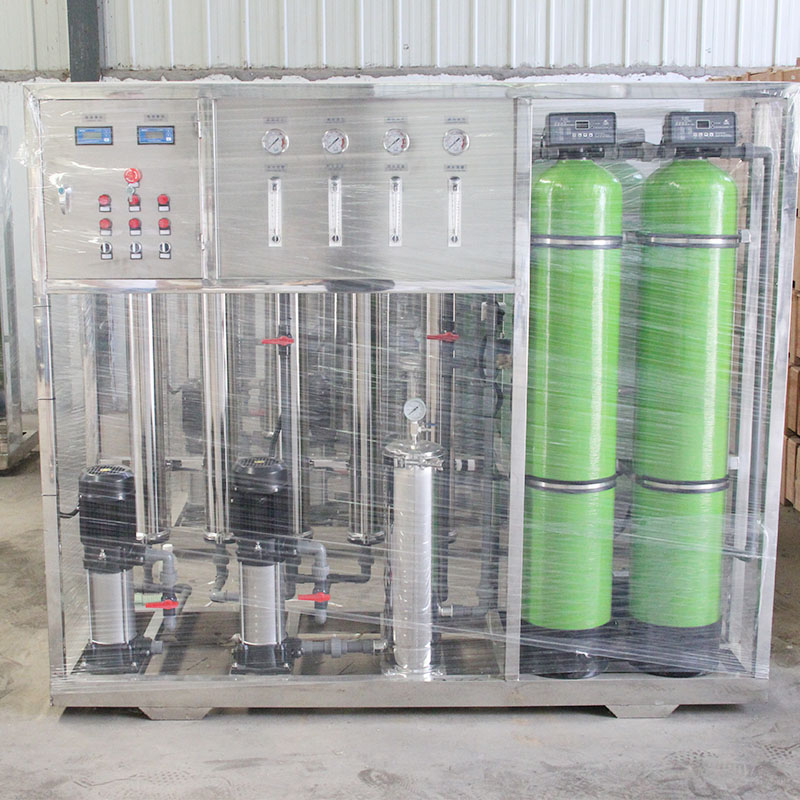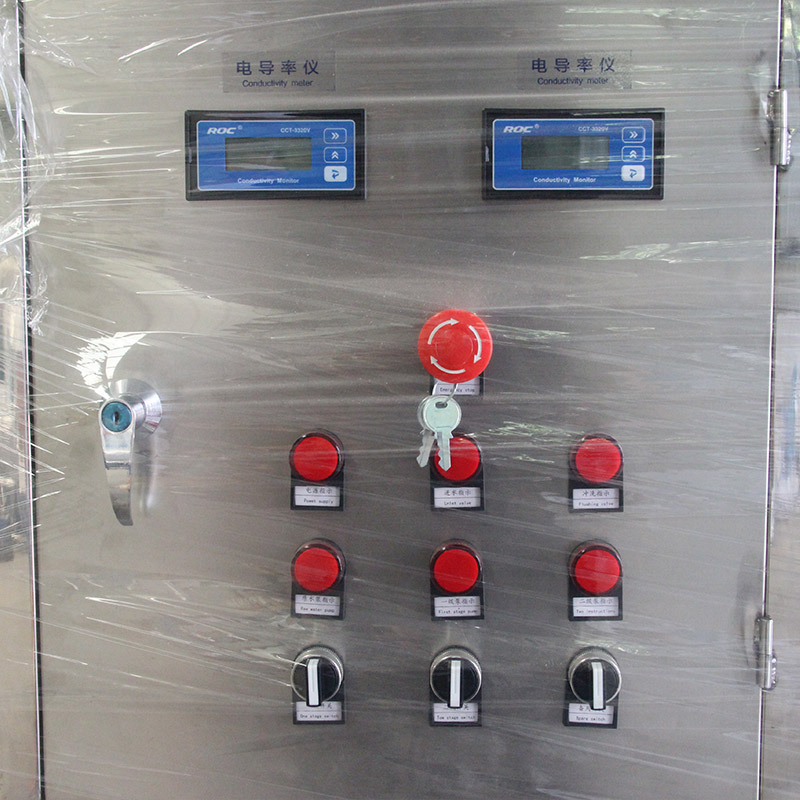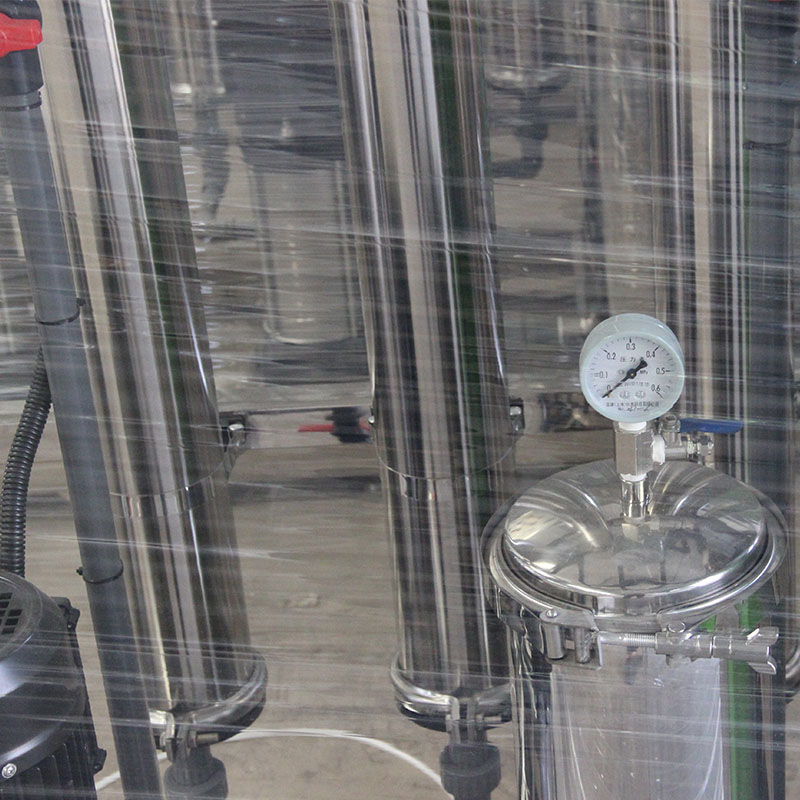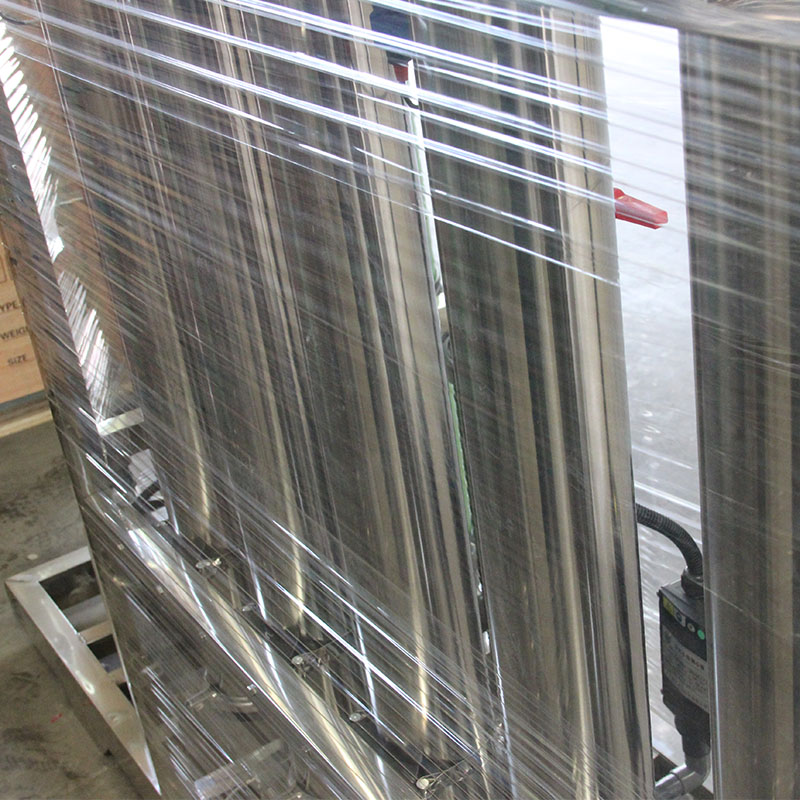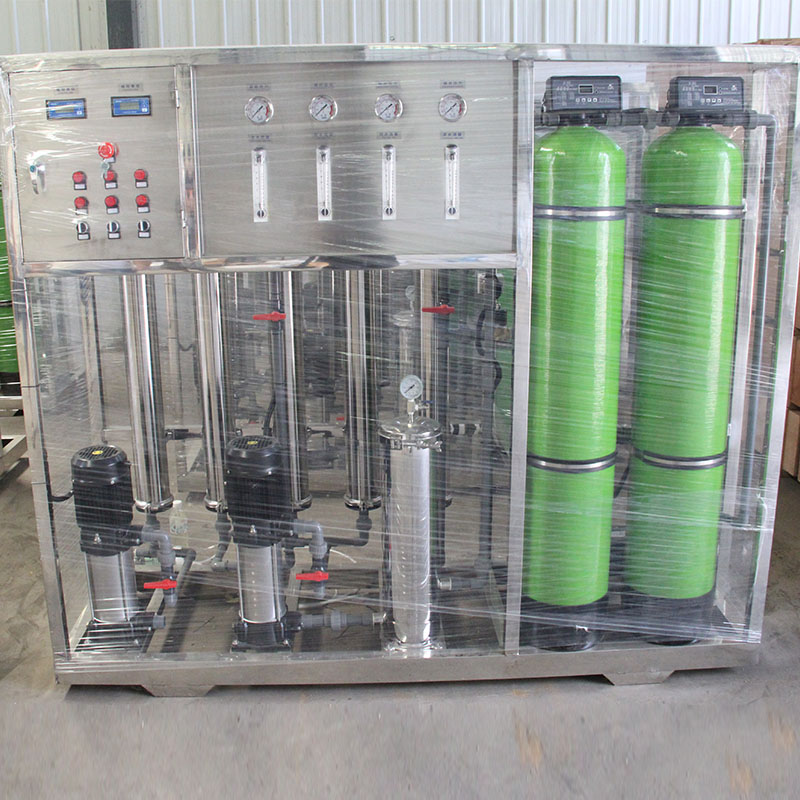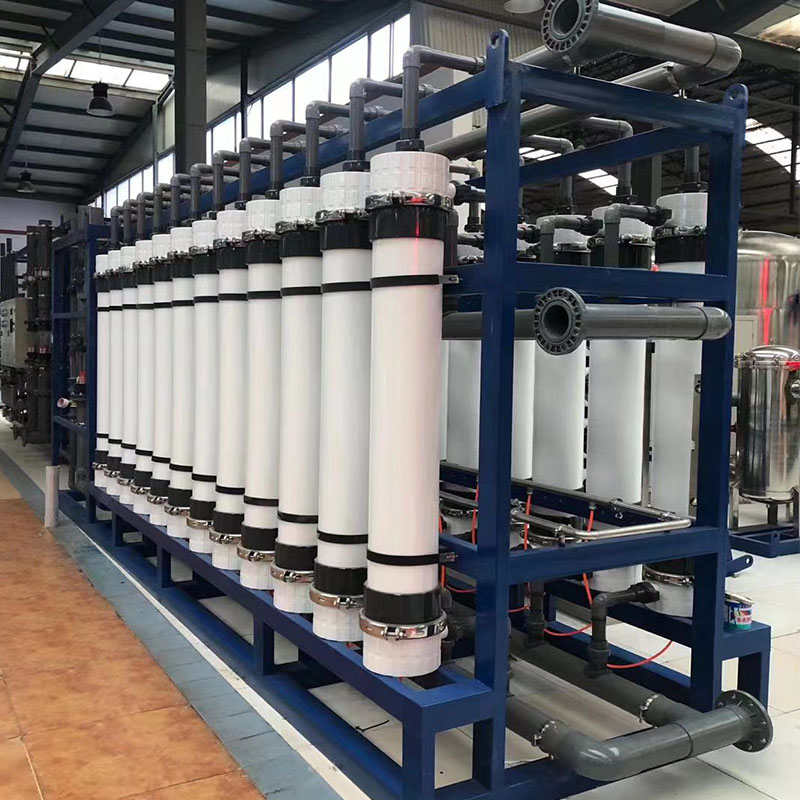 Reverse osmosis technology is the most advanced and most energy-saving and effective membrane separation technology today. The principle is that under the action of higher than the osmotic pressure of the solution, other substances cannot pass through the semi-permeable membrane and these substances and moisture are removed. Because the membrane pore size of the reverse osmosis membrane is very small (only about 10A), it can effectively remove dissolved salts, colloids, microorganisms, organic matter, etc. in the water (removal rate is as high as 97%-98%). Reverse osmosis is the current high-purity water equipment One of the most widely used desalination technology.
About us
Heermei international trade (Weifang) Co., Ltd. is a company that exports animal husbandry and breeding equipment. Located in the beautiful kite capital, Qingzhou City, Weifang, Shandong Province, China. The main products include poultry house and factory cooling equipment (negative pressure fan, cooling water curtain), heating equipment (coal-fired hot blast stove, electric heater), environmental control system, greenhouse control system, industrial and aquaculture water treatment equipment, etc. hormei's independent brand is famous all over the world, and the automation equipment has the international advanced level!
The company always adhere to pursue the development of innovation, 'cystomer service,employee achievement,contribution to societyfor business purposes,with simple operation,advanced equipment,reliable operation,convenient maintenance "as the product concept.had recognized by the customer products through a complete and scientific quality management system of production quality.
Based on the principle of "quality first, innovative development and honest management", the company carries out strict performance tests and tests on products to ensure the reliability of products. Make customers enjoy good products, experience good after-sales and live a better life!