Industrial Water Treatment System
Brand HERM
Product origin made in china
Two-stage reverse osmosis: the raw water is pumped to the pretreatment system through the raw water, and then the purified water produced by the first-stage reverse osmosis device is pressurized by a first-stage high-pressure pump, and then sent to the second-stage reverse osmosis device under pressure by the second-stage high-pressure pump The finished water produced by the sterilization system
Industrial Water Treatment System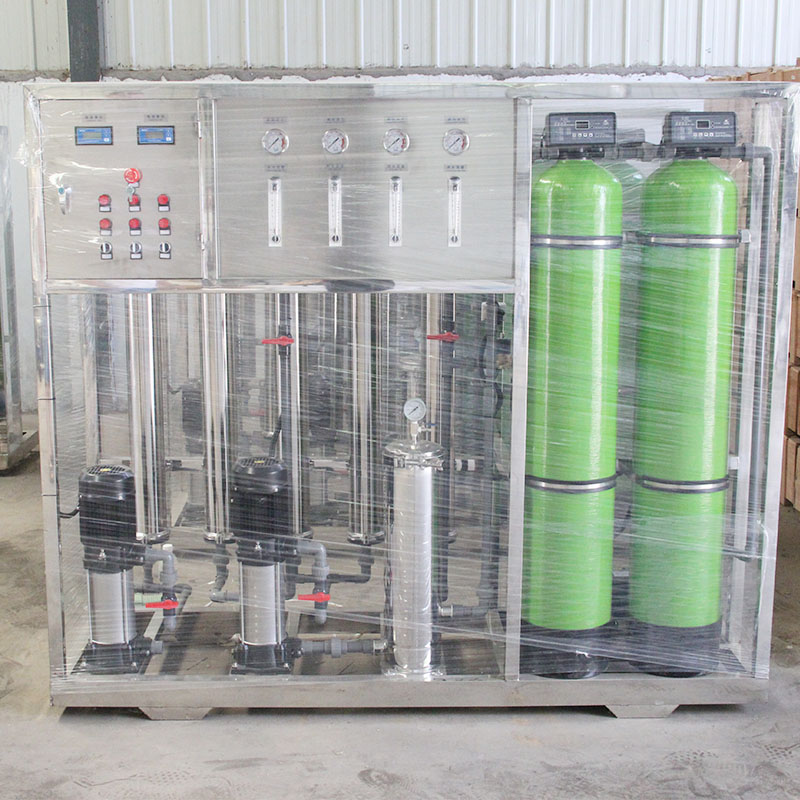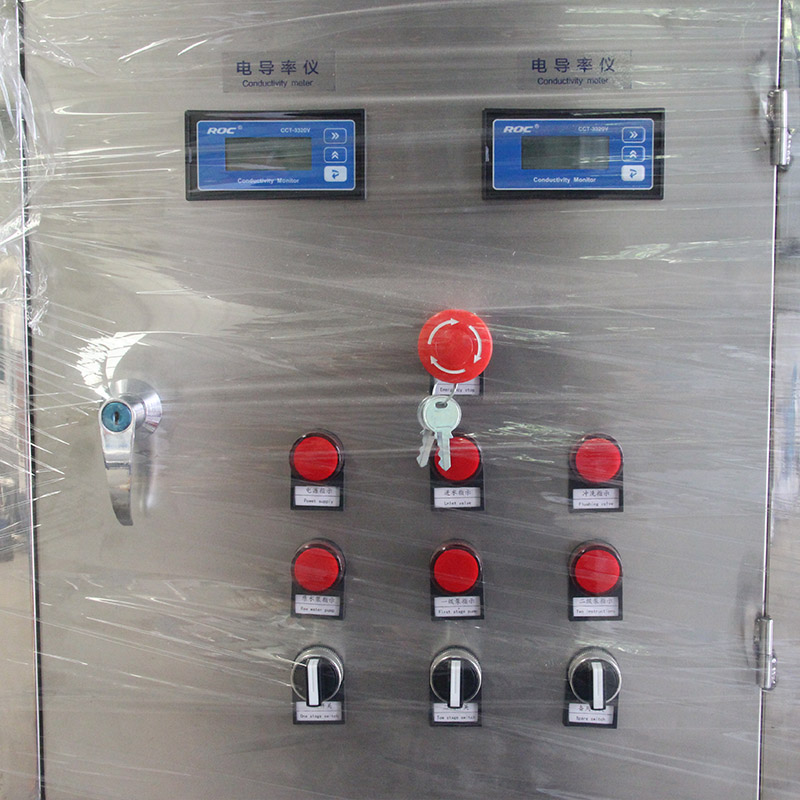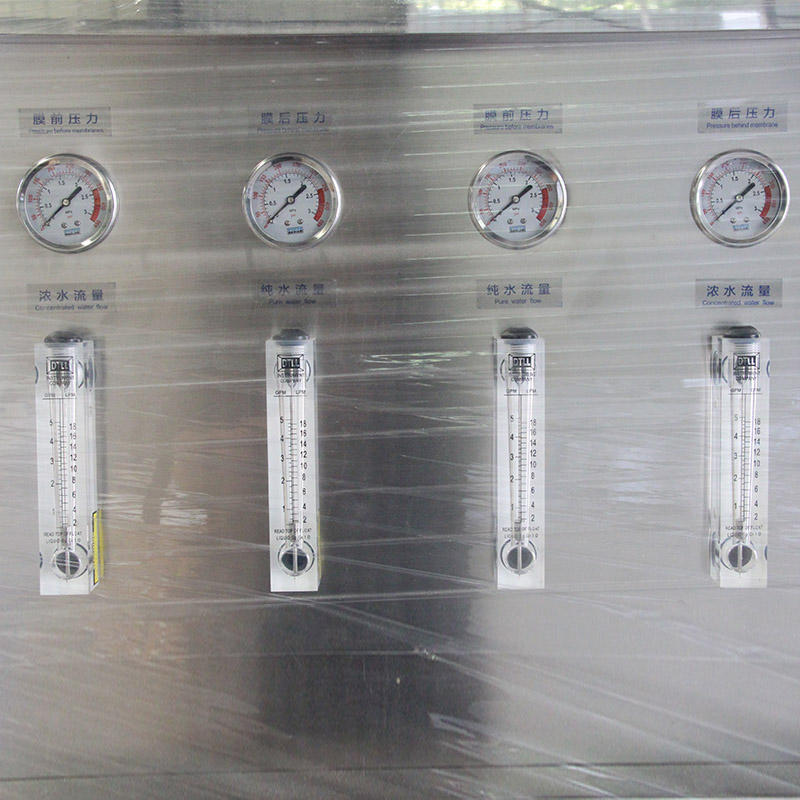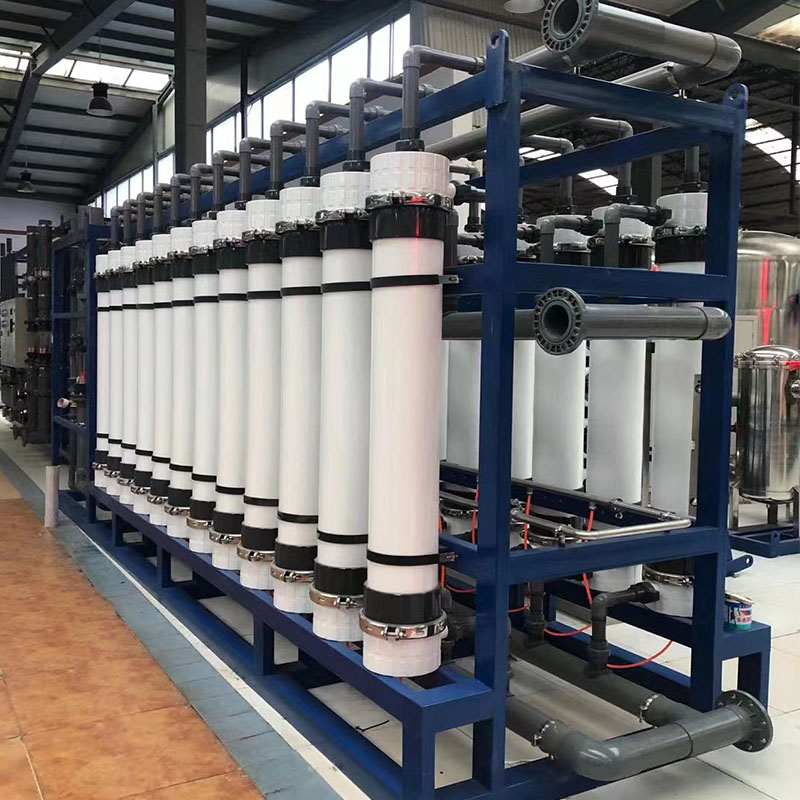 Quality water supply: water supply systems of residential quarters, offices, schools, hotels, etc.
Filling equipment: large barrel water filling, small bottle water filling equipment
Ultra-pure water: semiconductor, integrated circuit and other electronic industries, fine chemical industries, energy, batteries, electroplating, metallurgy, glass, coating, chemical ingredients, solar panels, crystalline silicon, rare materials, non-ferrous and rare metals, new aviation materials, electronics , Non-woven fabric production, various chemical machinery, aerospace, scientific research industries, etc.
About Factory
The factory covers an area of 2000 square meters, mainly producing negative pressure fan, water curtain, temperature control box and other breeding equipment. The workshop has production machines such as laser cutting and bending machine, which can independently complete the whole process of products, complete accessories and neat and clean working environment.