Heavy-hammer Fan With Large Air Volume For Radiating In Workshops And Greenhouses
Brand herm
Product origin made in china
HERM series High class fan is mainly made up of blade,Centrifugal Opening Device,motor,outer,frame,protecting nets,supporting frames,shutters.It is made based on aerodynamic,effectively reduce the wind resistance.The major parts are made of galvanized steel sheets and Stainless steel sheets.All the products are widely used in various types of buildings as farms,greenhouses,factory building.
Heavy-hammer Fan With Large Air Volume For Radiating In Workshops And Greenhouses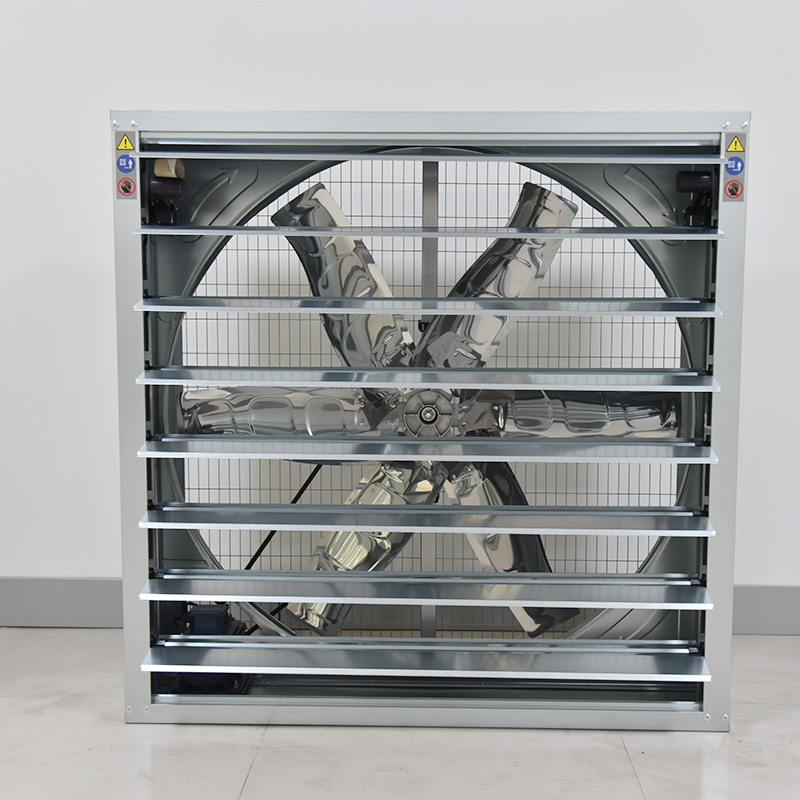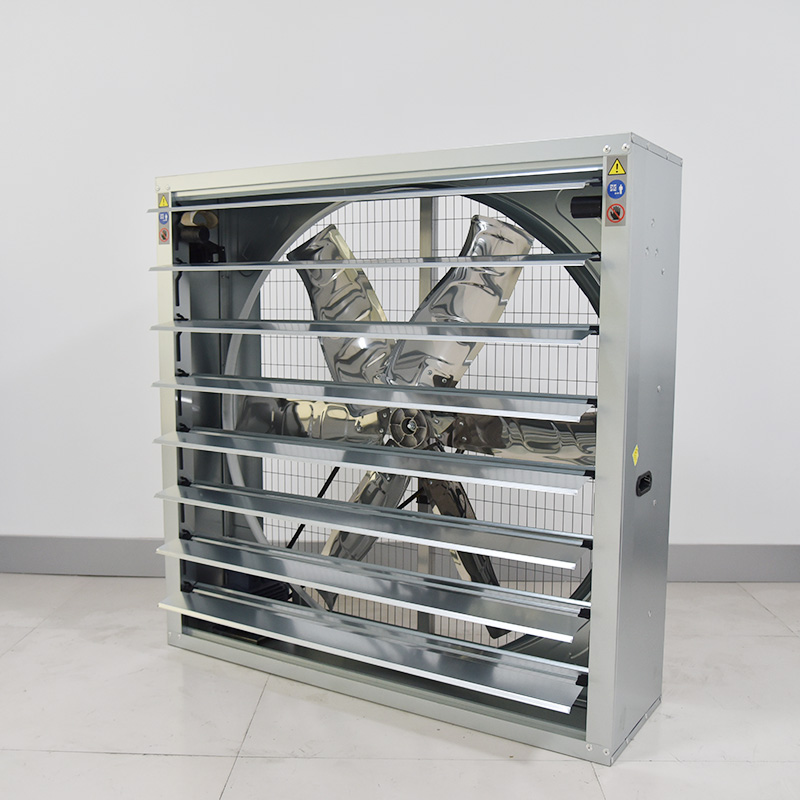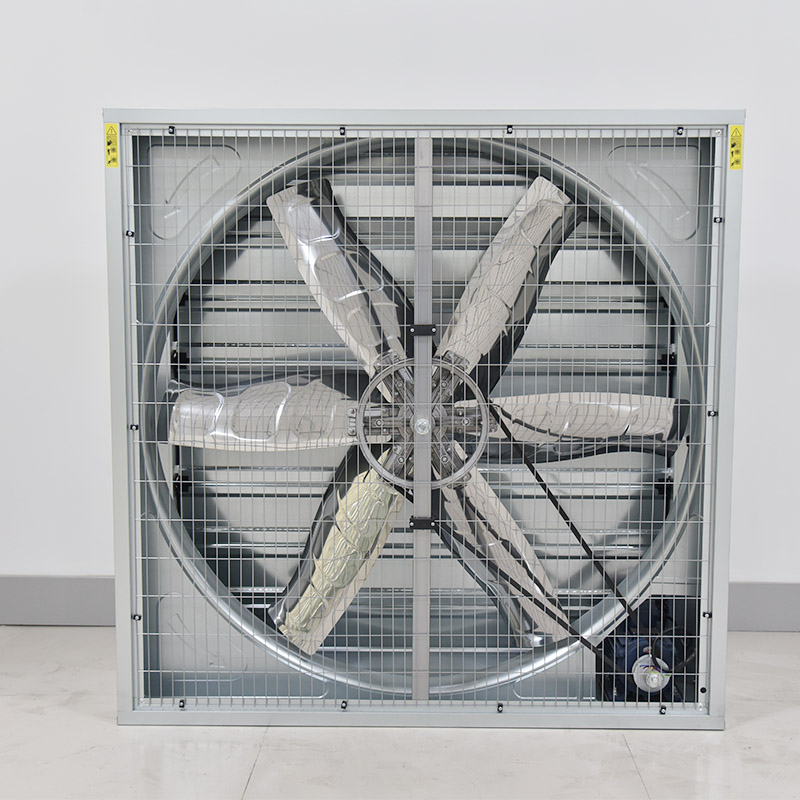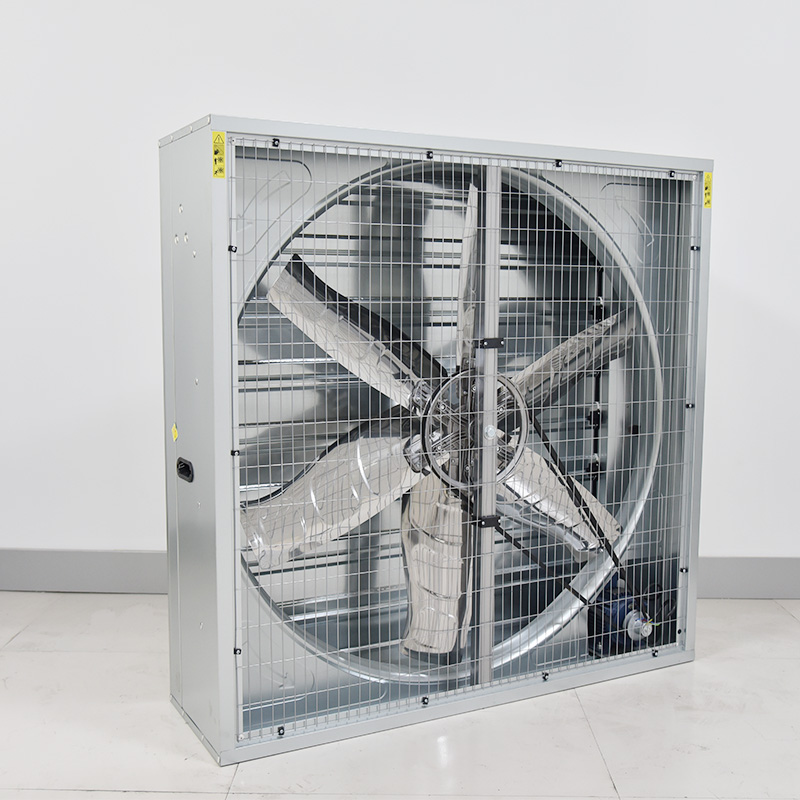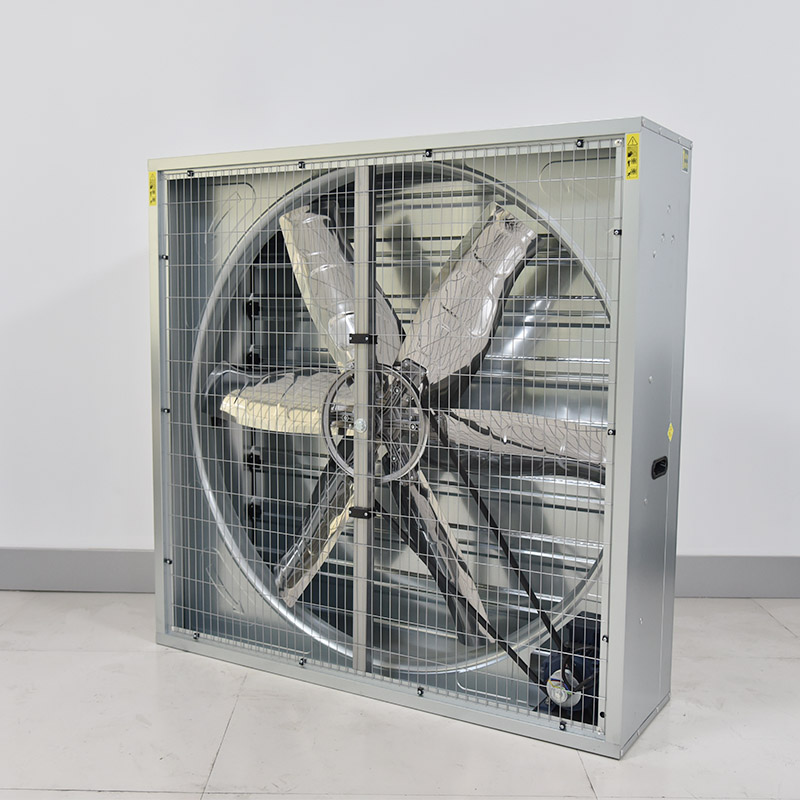 The outer frame is plain galvanized sheet, with 275g zinc layer. The fan blade is stainless steel 430 with BBS bearings.
The upper frame is 1mm, the bottom frame and side frame are 0.8mm. Thickness of the fan blades is 1.2mm, and the shutters are 0.45mm.
Remarks: National standard four-level pure copper wire motor (710/900 type Xizi motor, 1000/1100/1220/1380 type Lloyd motor, 1530
Type Qingdao Zhongli motor, Lloyd motor plus ¥80)
Belt: Three lux, screws blue and white zinc high-strength 8.8. Wire spray mesh.