Commercial Water Treatment Systems
Brand HERM
Product origin made in china
Reverse osmosis technology is the most advanced and most energy-saving and effective membrane separation technology today. The principle is that under the action of higher than the osmotic pressure of the solution, other substances cannot pass through the semi-permeable membrane and these substances and moisture are removed. Because the membrane pore size of the reverse osmosis membrane is very small (only about 10A), it can effectively remove dissolved salts, colloids, microorganisms, organic matter, etc. in the water (removal rate is as high as 97%-98%). Reverse osmosis is the current high-purity water equipment One of the most widely used desalination technology.
Commercial Water Treatment Systems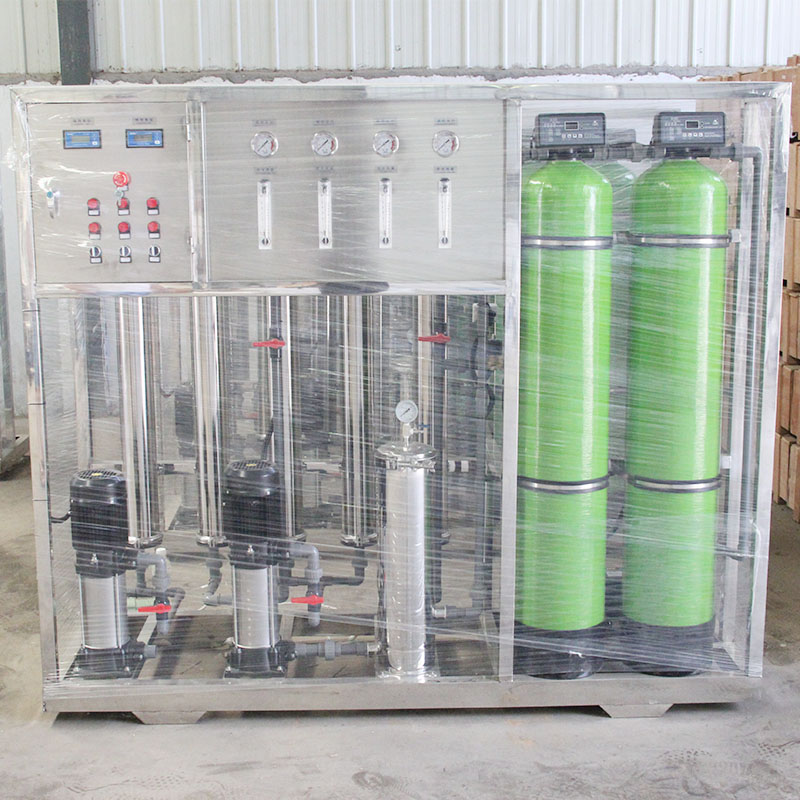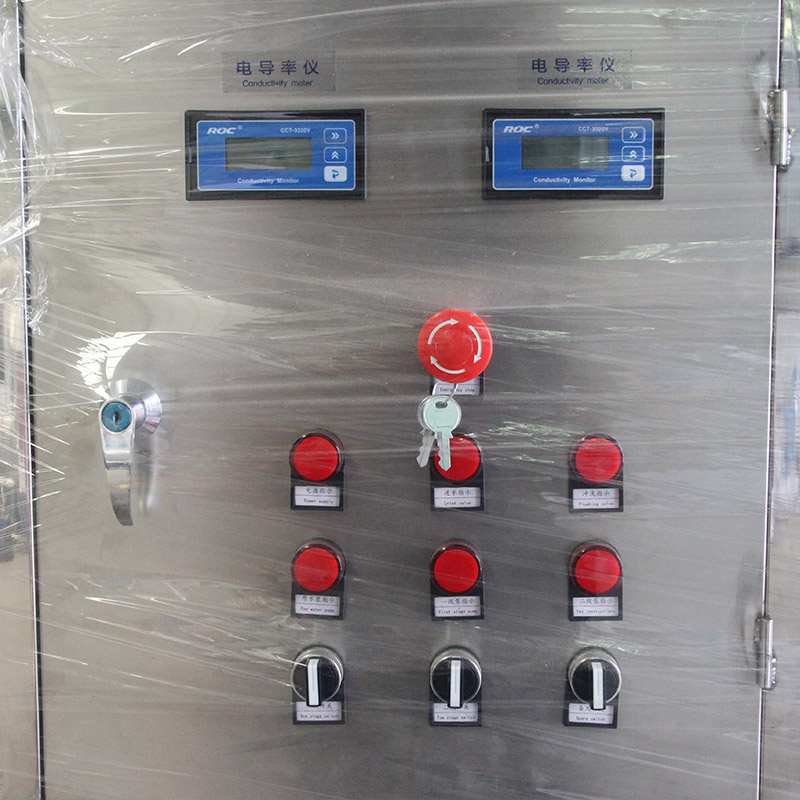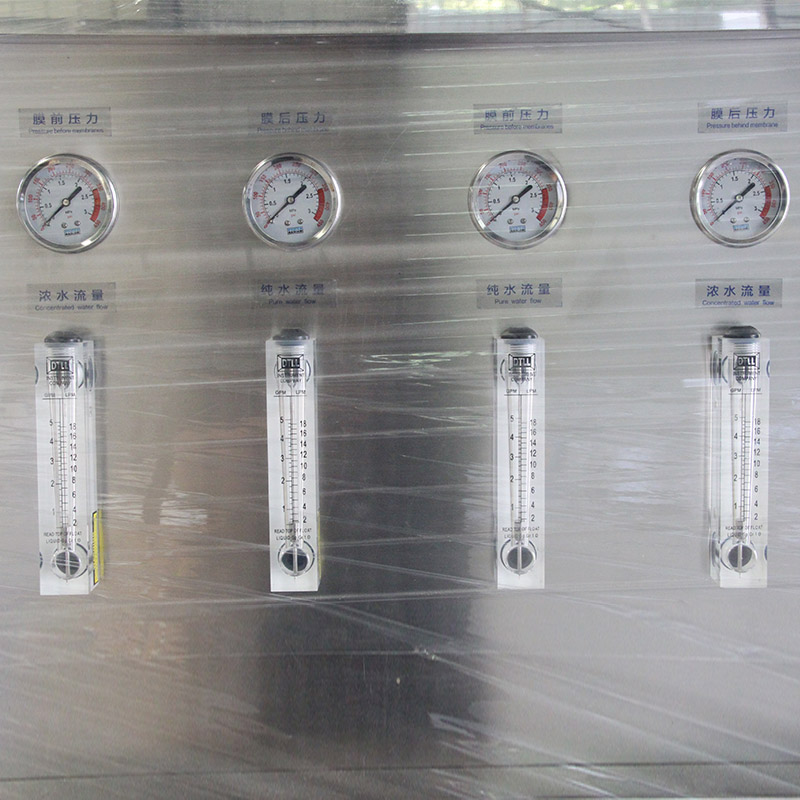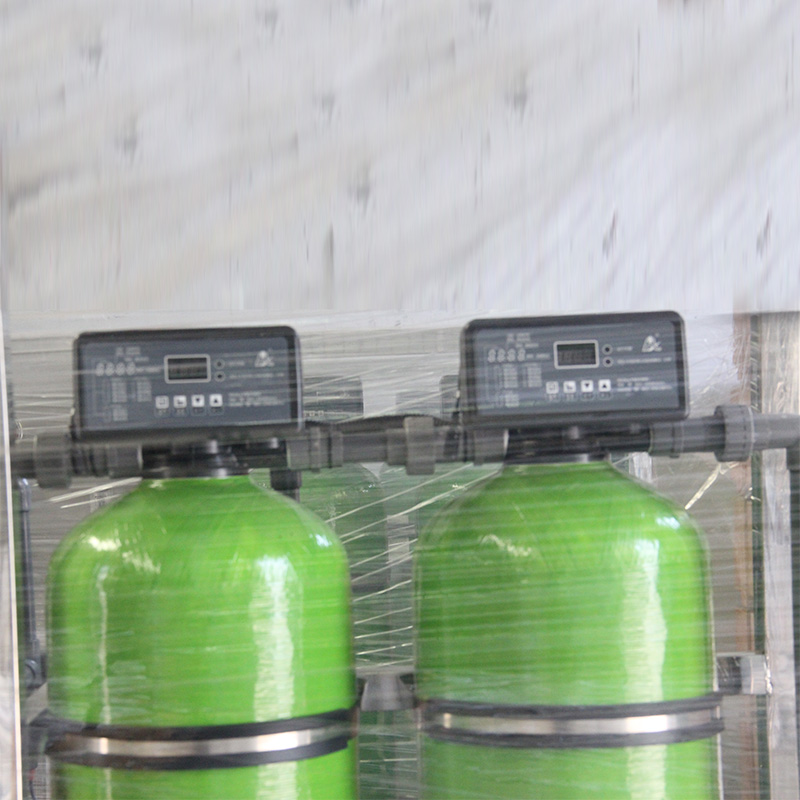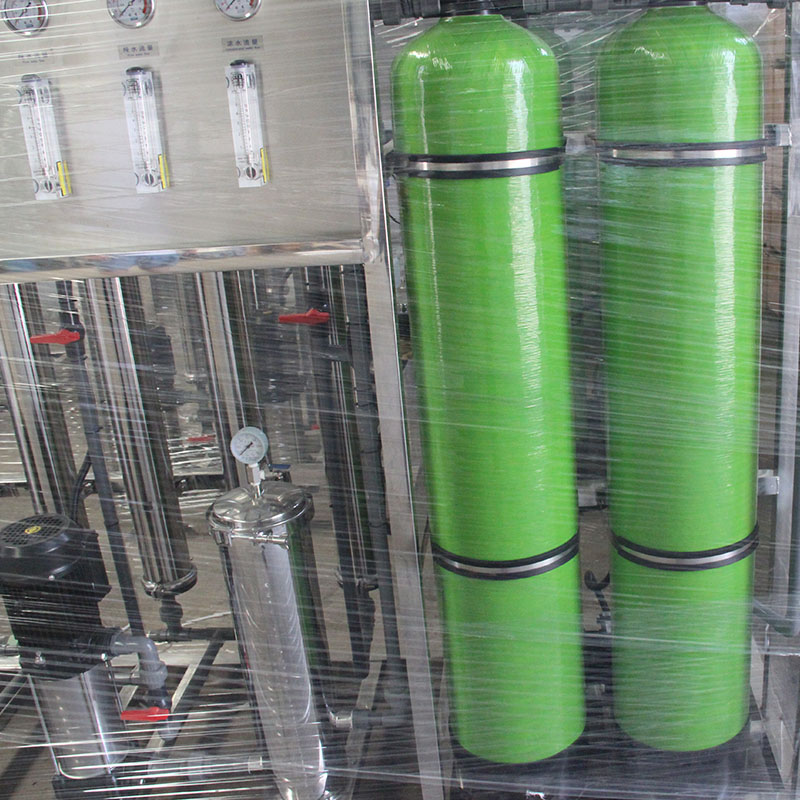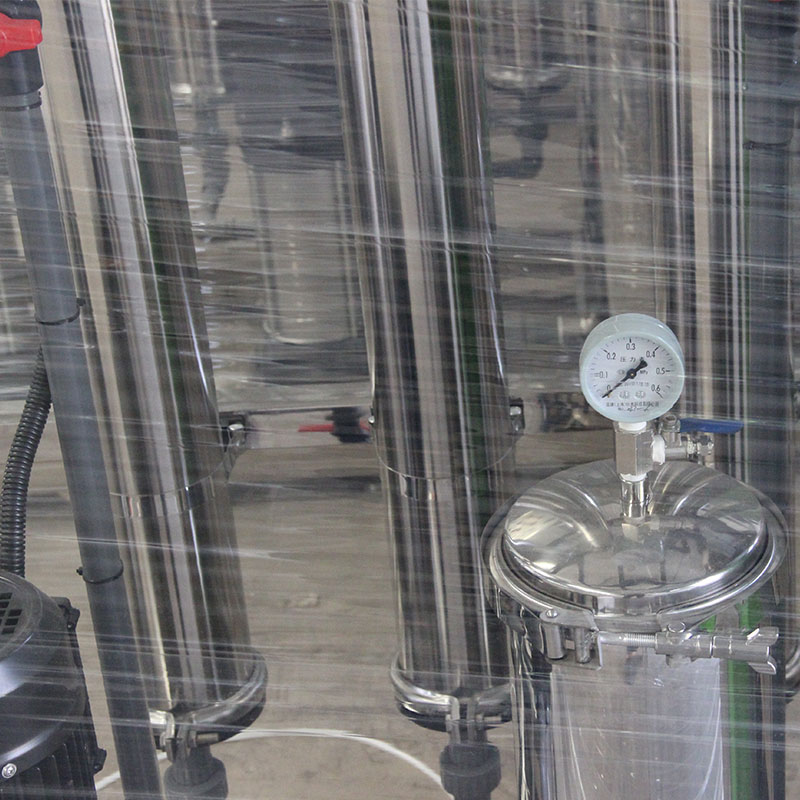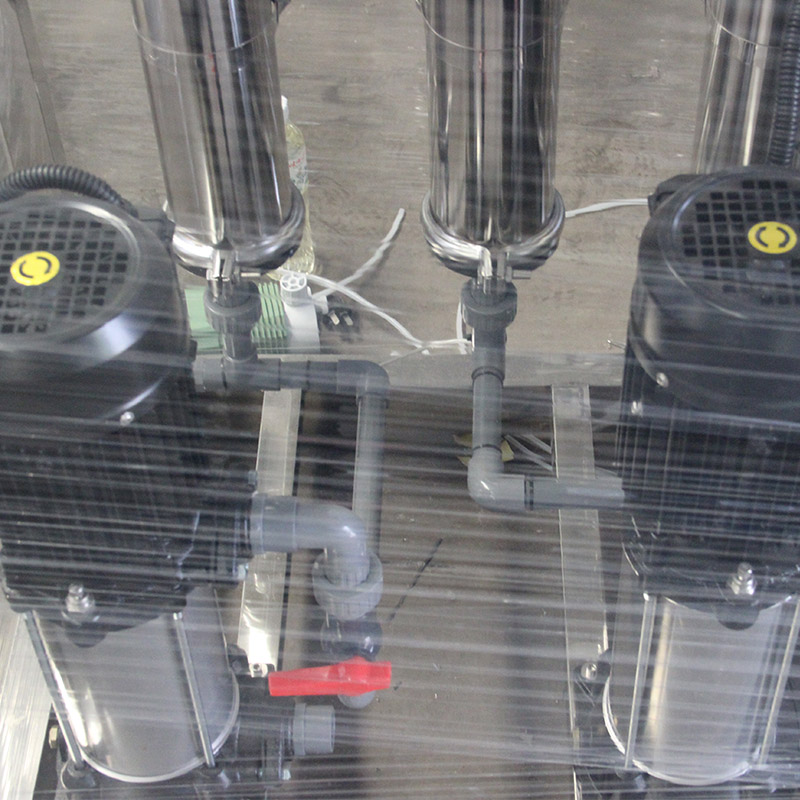 Quality water supply: water supply systems of residential quarters, offices, schools, hotels, etc.
Filling equipment: large barrel water filling, small bottle water filling equipment
Ultra-pure water: semiconductor, integrated circuit and other electronic industries, fine chemical industries, energy, batteries, electroplating, metallurgy, glass, coating, chemical ingredients, solar panels, crystalline silicon, rare materials, non-ferrous and rare metals, new aviation materials, electronics , Non-woven fabric production, various chemical machinery, aerospace, scientific research industries, etc.